Medicare Special Enrollment
If you missed the initial enrollment period to sign up to start receiving Medicare when you turned 65, you could still enroll during a Special Enrollment Period.
What is The Medicare Special Enrollment Period (SEP)?
Most people who miss the general enrollment period (GEP) do so because they are still working and enrolled in an employee group health plan or covered under their spouse's work plan. An employment-based group plan under this definition does not refer or apply to coverage under COBRA or a retiree health plan.
When is The Medicare Special Enrollment Period?
Special enrollment periods differ, depending on the circumstances. If you need to make changes to your Medicare coverage, the timeframe to do so depends on your situation.
Switching From an Employer-Based Health Plan
If you are covered under an employment-based health plan, you can enroll in Medicare Part A and Part B, either while you are still covered under the plan or up to eight months after your coverage terminates.
If You Move
Since individual states govern how Medigap and other parts of Medicare are administered, you might have to make changes based on your new address. Additionally, if you have just moved back to the United States or have been living in an institution, you may need to have a closer look at your coverage to ensure you have what you need.
While other circumstances could require you to enroll or change your Medicare coverage, each situation and geographical region is different. Connect with a licensed Medicare specialist in your area to learn more about special enrollment periods and next steps.
Why MedicarePlan.net?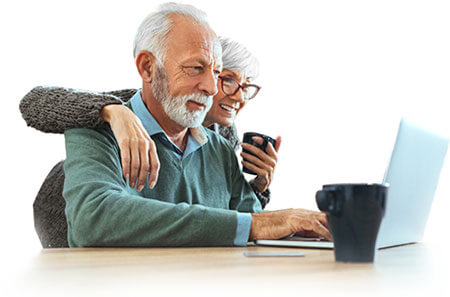 MedicarePlan.net helps you access the Medicare information you need to ensure you get the coverage you want. We connect you to licensed agents in your area who will answer all your questions and help you avoid unnecessary costs and delays.
What does MedicarePlan.net Cost?

MedicarePlan.net  is free of charge to use, no obligation.

What If I Have Questions?

We connect you with licensed insurance agents in your state who will help answer your questions and help you choose the right coverage for your needs.

I Already Have a Plan. Can You Still Help?

If you recently turned 65, are new to Medicare, have moved, or have lost coverage, your licensed insurance agent may be able to find you a plan that may help lower your payments and provide appropriate coverage for your needs.

Coverage in Your State

Speak to a licensed insurance agent today to obtain a quote for Medicare coverage options in your geographical area.
call now